Working...

FCCLA Members Provide Babysitting For Howells Community Fund Visioning Session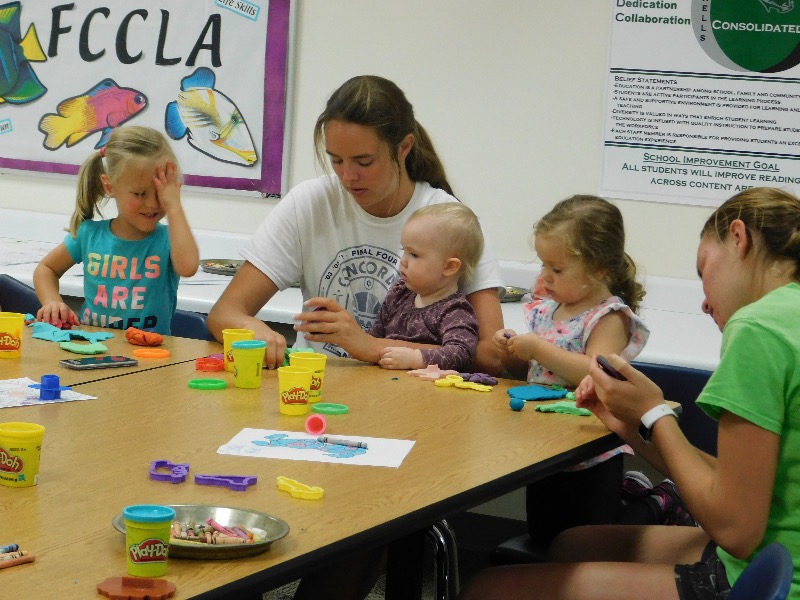 Members of the Howells-Dodge FCCLA provided babysitting at the high school from 6:00 - 9:00 p.m.for parents who participated in the Howells Community Fund Visioning Session on Wednesday, Sept. 5 at the Howells Ballroom. Children participating were Emma and Ella Martin, Shaynia Burenheide,
Cael, Kinsley and Cora Jones, Hayden and Emery Kampschnieder, Maddie Prusa, Berkley Pieper and Evolette Burenheide. The FCCLA members provided a variety of activities for the children throughout the evening.