Working...

Students Are Winners in Poppy Poster Contest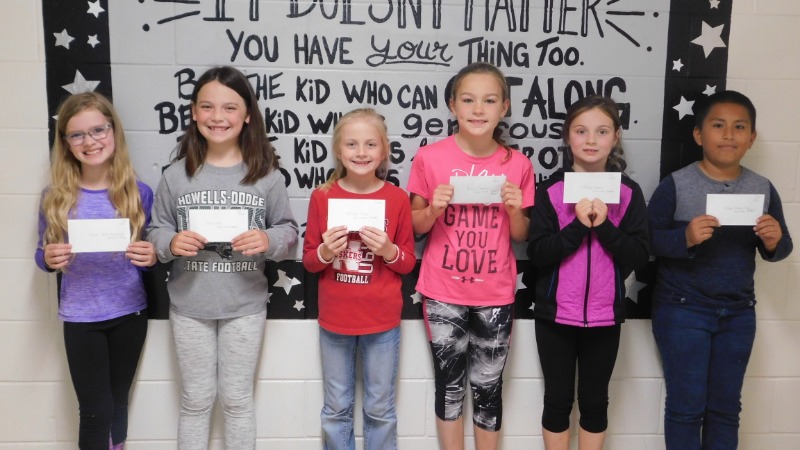 The Howells American Legion Auxiliary recently announced the winners in the 2019 Poppy Poster Contest. Award winners in Class 1, Grades 2 and 3 are: 1st - Brynn Throener, HDC; 2nd - Reagan Bayer, HCCS, Norah Noyd, HDC; Bryan Barrios-Perez, HDC ; 3rd - Brooklyn Faltys, HDC; Addalyn Dobbins, HDC and Tenley Ernst, HDC. Poster contest winners in Class 2, Grades 4 – 5 are: 1st - Allie Dirkschneider, HDC; 2nd – Natalie Matute, HDC; Kenadie Throener, HDC; 3rd – Isabella Wegner, HCCS. Winning Posters in Class 3, Grade 6 are: 1st – Ava Noyd, HDC; 2nd - Mica Tornez, HDC; Adyson Krupka, HCCS; 3rd – Nile Jones, HCCS; Melvin Delgado, HDC.
The Auxiliary would like to thank the students and their teachers for all the creative entries in this year's poster contest.