Working...

FCCLA Members Conduct Seat Belt Survey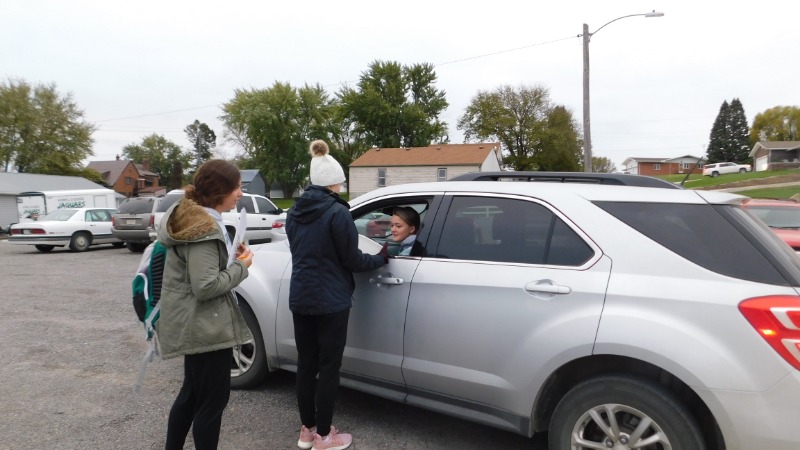 The Howells-Dodge FCCLA Chapter members did a seat belt survey on Wednesday, October 16 from 7:40 – 8:10 a.m. in the Howells-Dodge Consolidated parking lot in Howells. Of the 50 drivers in the survey, 86% were wearing their seat belt and 14% were not wearing seat belts.
88.2% of the passengers in those vehicles were wearing seat belts and 11.8% were not.
Assisting with the survey were Alyssa Cappellano and Micah Risch at the East parking lot entrance and Grace Kriekemeier and Alyssa Coufal at the West entrance. This project is done as part of the FCCLA chapter's partnership with Teens in the Driver Seat as part of their Families Acting for Community Traffic Safety project.