Working...

Tonya Brester Earns Top Sales Honors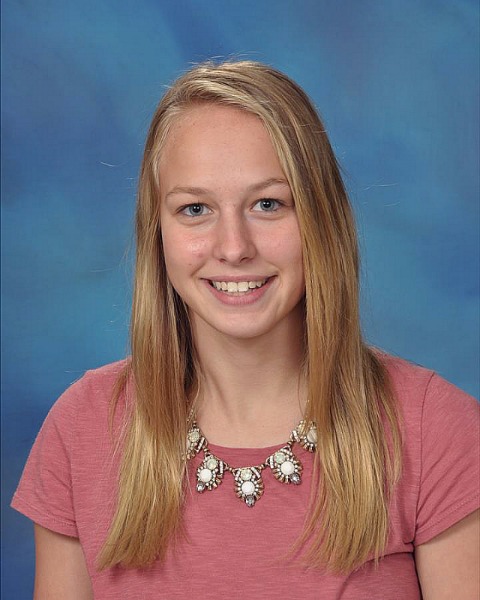 Junior Tonya Brester was the overall top seller of the Howells-Dodge FCCLA Food Sales Fundraiser. Senior winners were: 1. Katelyn Steffensmeier, 2. Jordyn Brester, 3. Brittany Cech & Emily Wragge (tied). Winners in the junior class were: 1. Tonya Brester, 2. Erin Prusa, 3. Chloe Pieper. Sophomore top sellers were: 1. Luke Rocheford, 2. Alyssa Coufal, 3. Megan Balsley. Top sellers in the Freshman class were: 1. Audrey Coufal, 2. Cassie Pieper, 3. Janessa Schmidt.
The Howells-Dodge FCCLA would like to thank everyone who purchased items during their Food Sales Fundraiser. Your support is greatly appreciated.