Working...

Top FCCLA Sales Winners Are Recognized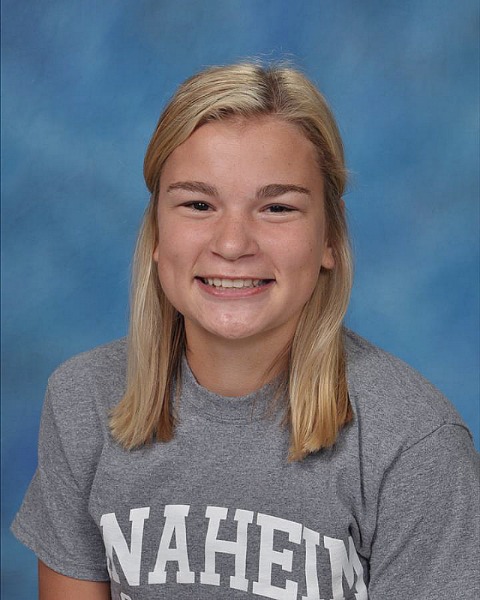 The Howells-Dodge FCCLA Chapter recently completed their annual FCCLA Frozen Foods Sales fundraiser. The top salesperson from the chapter was Ashlynn Throener. The top three sellers from each class were also recognized and included: Seniors – 1. Taya VanLengen 2. Micah Risch 3. Alyssa Coufal. Juniors – 1. Jayda Bazata, 2. Janessa/Kennady Schmidt/Emily Kitdal 3. Logan Fiala. Sophomores – 1. Ashlynn Throener 2. Lilly Praest, 3. Shelby Risch. Freshmen – 1. Carly/Courtney Bayer 2. Blair Fiala 3. Jakson Paus.
The Howells-Dodge FCCLA Chapter would like to thank all those who purchased items from the members. Your support is greatly appreciated. Money raised will be used to help fund chapter projects and participation in district and state competitions and events.